Vasectomy in Lake County, Florida:
The Lake County Health Department may have a Title X (Ten) vasectomy program.
The main clinic in Umatilla is a new modern eco-friendly facility: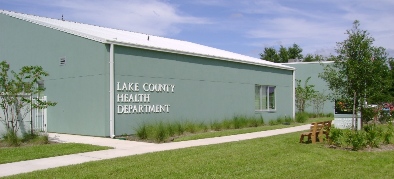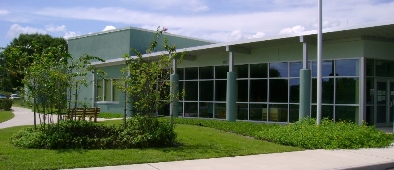 Umatilla Health Clinic Map
249 E. Collins St.
Umatilla, FL 32746
352-771-5500. (Call for an update about the vasectomy program.)
Family planning services are also available in the Leesburg Health Center.
Although they are not contracted providers for the Lake County Health Department, Drs. Doug Stein and John Curington perform vasectomies on a regular basis at Wisdo Family Medicine in Ocala for a fee of $590. For dates, see their "Outfield Schedule".